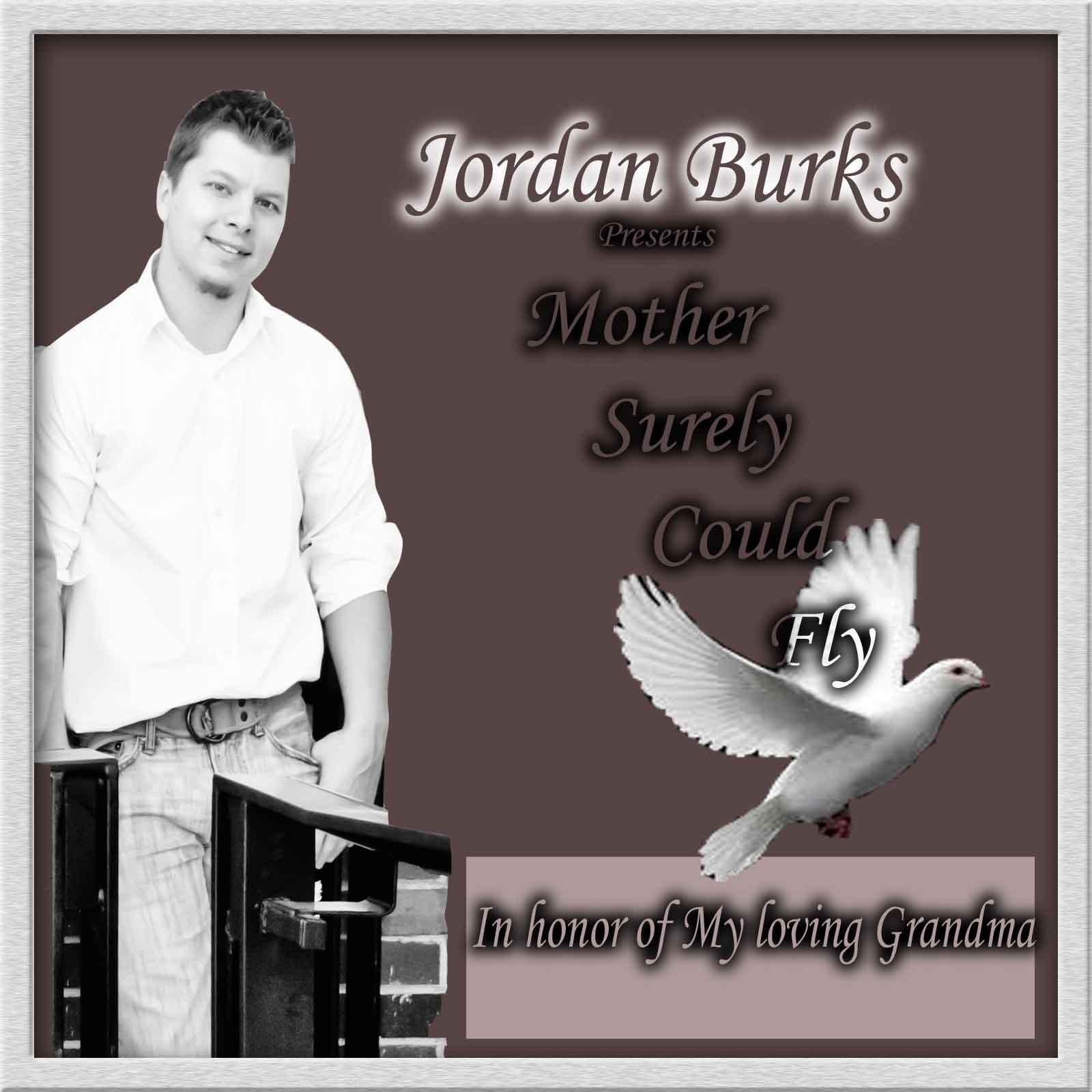 Welcome

to the new home of The Fall Creek Boys Family Ministry, we have been serving the Lord and trying to reach lost souls for God for many years now. We have only one mission and that is to serve the one and only God. We are very proud of our background and our rich heritage.

Also If your looking for the Fall Creek Boys you are in the right place for that as well. Bro. Jordan started the FCB's back in 2002 in hopes that he could reach as many young people as possible with the word of Jesus Christ. And we have seen so many come to the saving power of Jesus Christ.

You will never hear us say that we are here for ourselves or for any kind of glory, it is all for God. If it is singing, preaching, praying, witnessing even going door to door to visit we are here to help in anyway possible. You have helped us, now let us through our savior Jesus Christ help you.